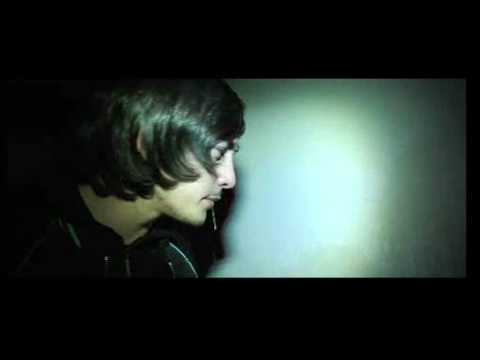 Goodbye Ted
and Phil and Lem and Linda and Veronica and Rose. We hardly knew you.
Watch
inky: A beard to end all beards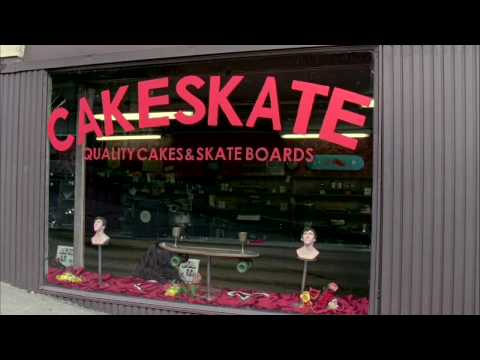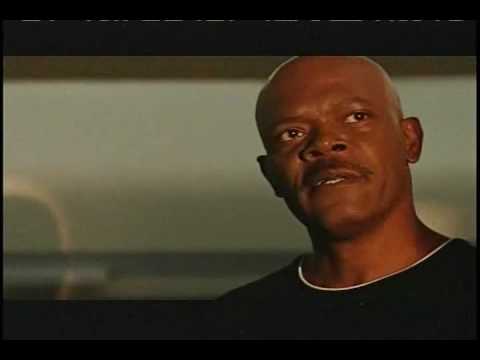 Oodle →
Dear followers (all three of you), I have a new tumblr called Oodle. I'm going to post various doodles of mine as well as my media arts projects on there. I've already made my first post. Hope you like. :) Yours, Udo
Time for a trippy December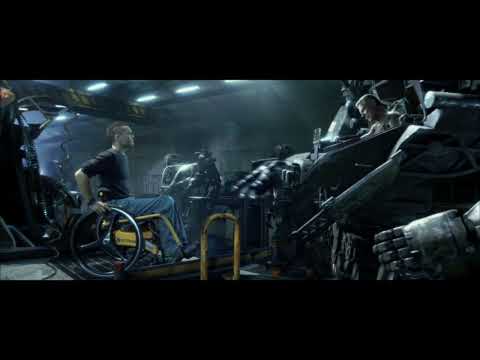 "The best way to make a million dollars is to start a religion." L. Ron Hubbard Then he starts a religion. LOL.
Wanna see something weird? →
The Top 8 Movies of 2009 So Far (Among What I've...
(In no particular order) The Hurt Locker Up Inglourious Basterds The Hangover District 9 Zombieland A Serious Man Fantastic Mr. Fox Also, some to look forward to: Up In The Air (12/4) Invictus (12/11) The Lovely Bones (12/11) Avatar (12/18) The Imaginarium of Doctor Parnassus (12/25)

30 Rock
Jack (Alec Baldwin)- How is the search for the new cast member going? Liz (Tina Fey)- OK. I saw a few good alternative comics in San Francisisco. Jack- San Francisco? I asked you to find an actor from middle America, a real person. You're not going to find him in the People's Gaypublic of Drugaphornia.

"So pretty much I'm messaging to say…… fuck you."
– Christian Renfro Classic
Watch
It's Always Sunny In Philadelphia "Ghouls" Genius
Remix to the song below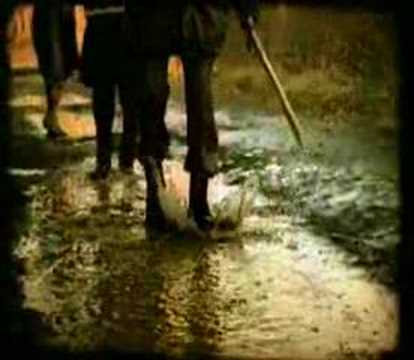 Crystalised by The xx
Ancient Greek Calculator →
A complex system of rotating gears and the like was found in a ship wreck in 1901 and is only now being fully understood thanks to modern infrared technology. The machine, possibly the earliest of its kind is suspected to have processed astronomical calculations to predict the movement of the stars and planets. The technology in this machine was not replicated by humans for at least another...
My New Favorite Music Video →
Strawberry Swing by Coldplay
Watch
"Where's my money, Brian?"
Another Fantastic Ors Quote
In the aquarium at the Mandaly Bay hotel in Las Vegas next to a piranha exhibit which for some reason featured an open top at about five feet high. There was a lady standing at the exhibit whose only job was to keep people from putting their various extremities in the piranha infested water. Ors: Can I put my finger in there? Lady: No. Ors: Can I put my son's finger in there? Lady:...
Quote from a Spongebob episode
Spongebob and Patrick are trying to sell chocolate bars door to door and dress up in gauze and crutches to brew up some sympathy. When they do this however, a bandage clad man strapped to an IV answers the door. When Spongebob tells the man that he and Patrick have suffered brain trauma and internal bleeding the man responds: "Wow, some guys have all the luck. I was born with glass bones...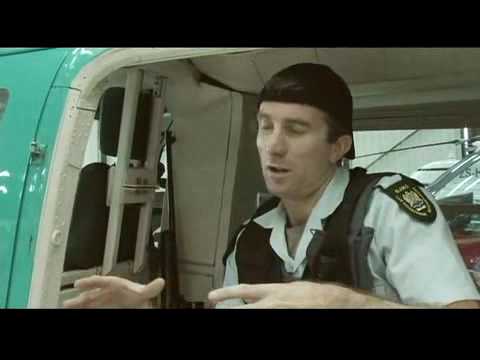 Friends Of The Five Day Weekend →
Greatest. Idea. Ever. A political group out of North Carolina called the Friends Of The Five Day Weekend is currently lobbying Congress to pass an amendmnet to the Constitution ordaining the legal work week as two days instead of five. Any days worked over this period would be considered over time. Their website is above and has some really compelling points supporting this movement. I've...
"Grounds For Divorce" by Elbow
"Who's Ors?"
– One of the Belchers.